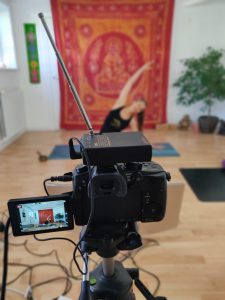 🌍Students from outside of Denmark are also welcome to join my online classes🌍
Payments:
Students living in Denmark can use classes from their class card or pay by MobilePay.
Students joining from outside of Denmark will receive an invoice in their country's currency when booking in. Specific payment and other info will be sent when booking.
Send an email to hej@letsyoga.dk to book a class.

.
.
.
Live Online Class Schedule
13/6 to 24/6
Thursdays:
Mother & Baby Yoga 11.00 to 12.30
Pregnancy 13.00 to 14.00
Dynamic Flow 20.30 to 22.00
*Times are in CET*
Send  an email to hej@letsyoga.dk to book your place.