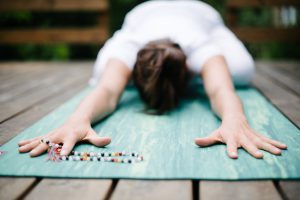 A gently flowing class with focus on breath, each week will offer a different theme which is interweaved in the practice.  Every class finishes with a deep relaxation.
Get your day started on a positive note in the Monday morning class at 9.30 or prepare your body, mind and soul for a restful night in the Monday 19.15 class.
Contact me to book a class.  Booking is essential as spaces are limited.